Rowleys photo booth hire is a must-have when you're planning your party. Weddings, Birthday parties, Fancy dresses,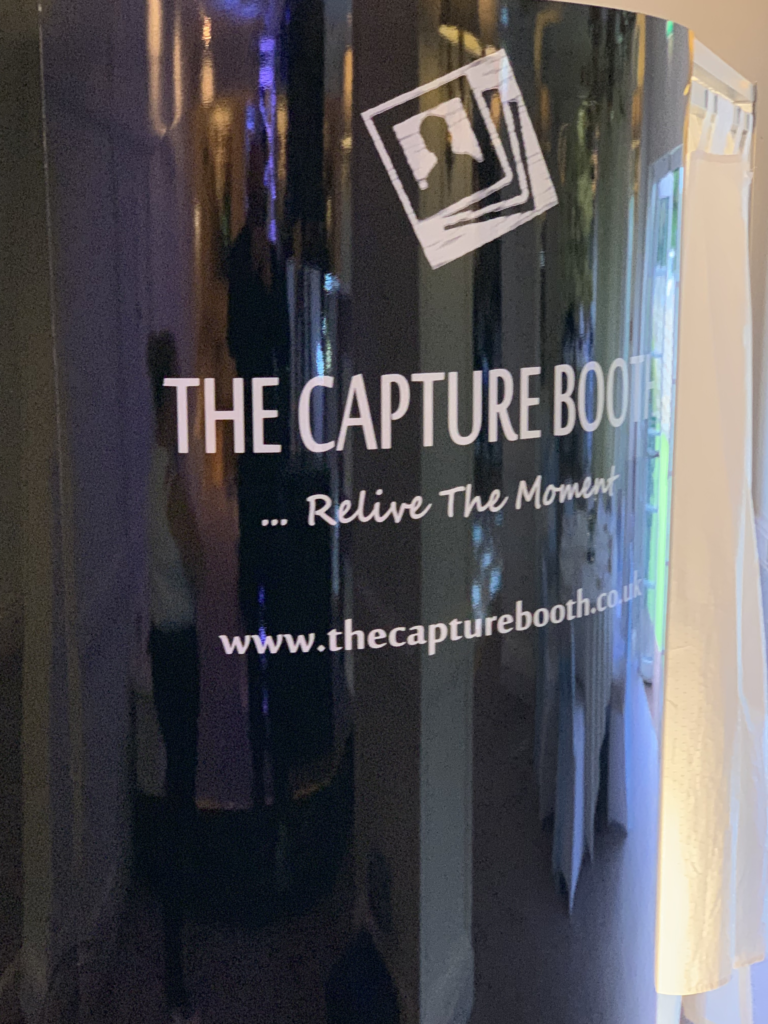 Take advantage of our offer. We offer unlimited photo prints on the night with a very high-quality DSLR camera. The booth is very easy to use just press the button and the system will count down & take 4 photos, When the photos have been taken it will instantly print out for your guests to keep, We will supply you the client with all the photos that are taken on the night with a DVD
Wedding packages,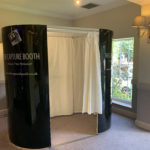 As a wedding package with the photo booth we offer a guest book. The booth will print 2 prints of the set of photos. One for your guest to keep & the other print will be for your photo book that we will build for you. We will also get your guest to sign their photo with a little message in the book.
If you would like to know more information. Please contact us.
Party Packages,
Photobooths are really now the must-have for not just weddings, but parties as well, When you want that birthday party or engagement to remember, Why not have the photo booth there, Keep a nice photo of all your friends and family and have the best time ever wearing funny hats and glasses,
What We Offering
Unlimited visits to the photo booth
All images supplied on a download link
Prop box (hats, glasses, masks, etc)
A friendly fun booth attendant
Wedding guest book
Contact us for more information
---
Photo Samples